Wildlife Art in Jackson Hole
5/26/2021
Wildlife ARt in Jackson Hole
As a bucket-list destination surrounded by some of the most stunning landscapes and wildlife viewing opportunities, it's only natural that Jackson Hole has made a name for itself in the art world. Serving as a gateway into Grand Teton and Yellowstone National Parks, the town sees millions of visitors from around the world each year. The iconic Teton mountain range is a must see for any traveler and the geologic phenomena of Yellowstone is something visitors will never forget, all accessible from downtown Jackson Hole.
With the National Elk Refuge butting right up to the edge of town and the rest of the valley surrounded by seemly endless public lands, Jackson is a mecca for wildlife and landscape artists of all kinds. It's only natural that the National Museum of Wildlife Art is in Jackson overlooking the refuge and landscapes that are the inspiration for some of the best wildlife artists, including features of work by Gallery Wild artists!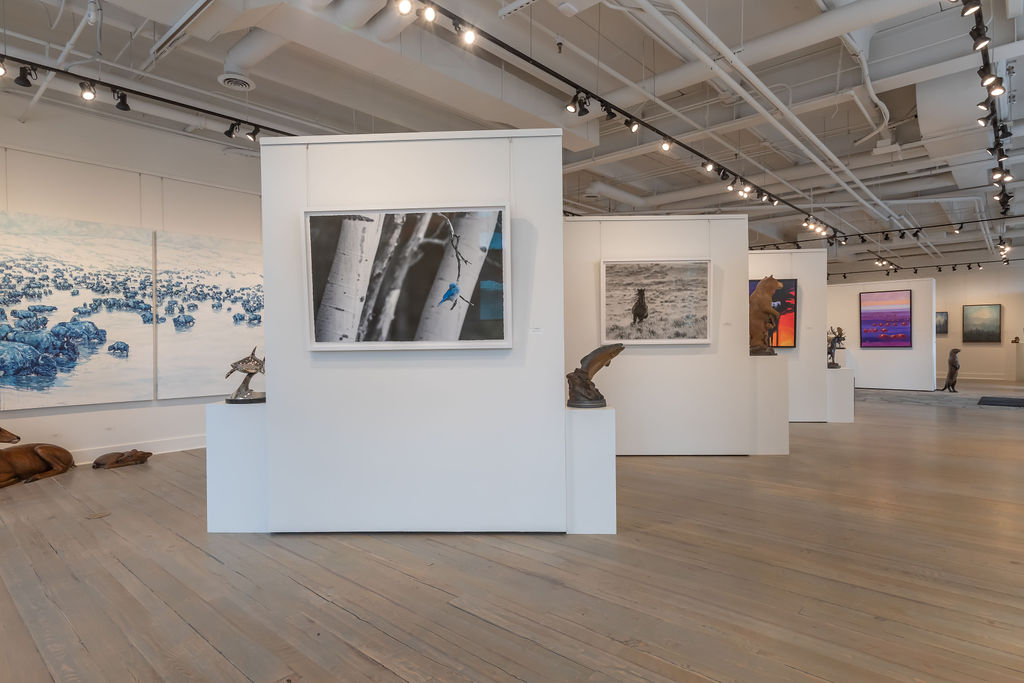 Driven by abundant inspiration found just outside any door in town or drive through the valley, Jackson Hole has over 30 art galleries of all types. But if you're looking for contemporary wildlife art, Gallery Wild is the best. Located in the heart of downtown Jackson Hole, one block from the town square, Gallery Wild is seen by anyone who drives through town. It's impossible to miss the bright, ever-changing art in the windows as you drive down broadway, just across from The Wort Hotel.
Featuring an in-gallery-studio that serves as the primary studio for wildlife artist Carrie Wild, the space is bright, open, and welcoming. Focusing on contemporary wildlife and landscape art, the collection is well curated to offer something for everyone.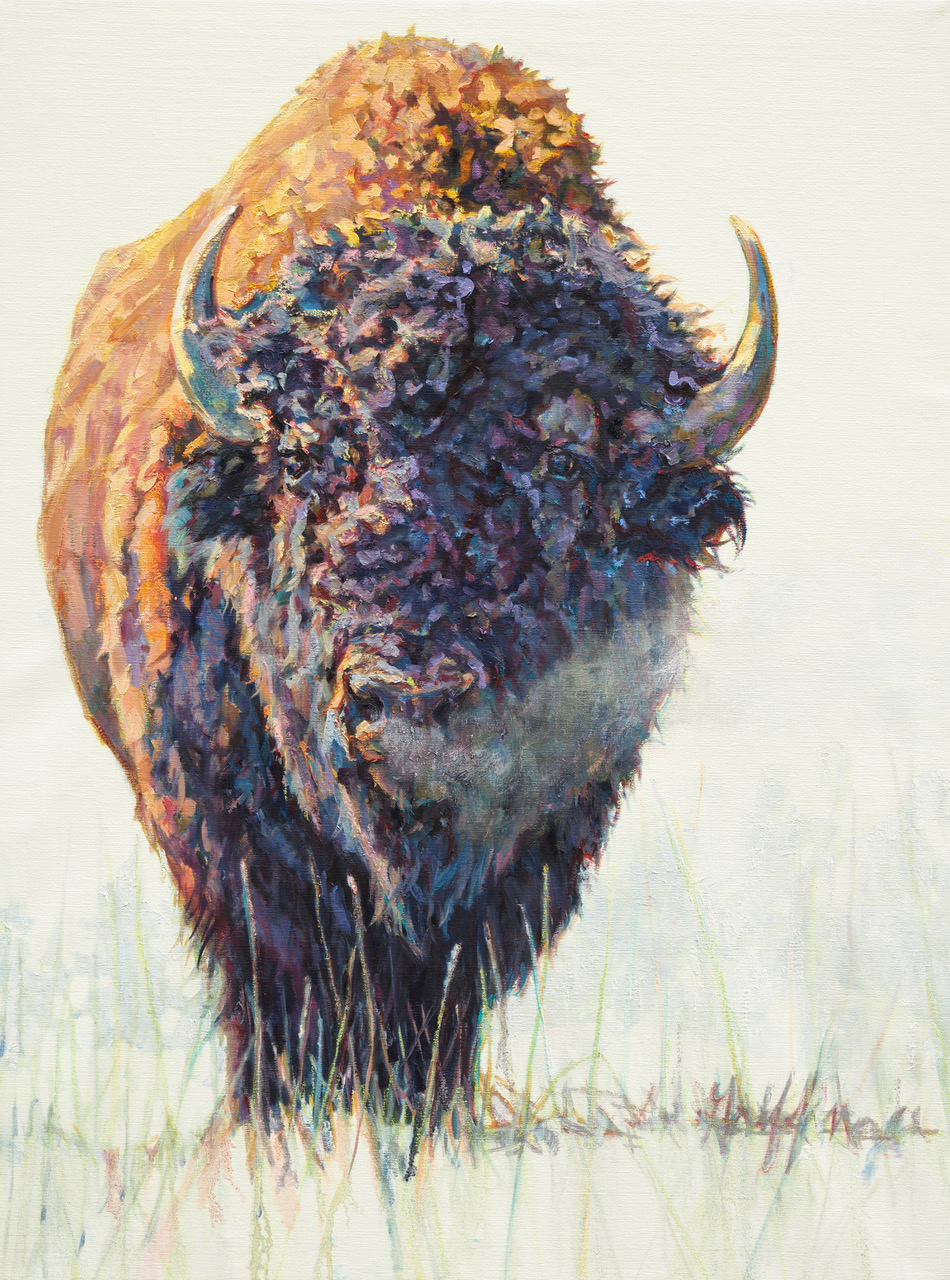 Gallery Wild works closely with artists to keep the selection fresh, inspiring, and approachable by all. Artists include both well established and emerging artists with all different backgrounds, styles, and techniques. Representing over 25 painters, sculptors and photographers, Gallery Wild has a great selection for any collector.
Artist backgrounds can range from the well established painter Patricia Griffin who went to art school and has been painting and creating art her entire life to Julie Chapman, who began her career as an engineer before pursuing her incredible talent as a painter and scratchboard artist. Or Jenna Von Benedikt who has a Bachelor of Fine Arts, and is relatively new to this art market, but is quickly making a name for herself. The common thread is the inspiration that all of these incredible women artists share!
Contemporary wildlife art
Art and architecture in the west has continued to evolve and modern design has embraced more contemporary art. Gallery Wild proudly represents some of the best wildlife artists in contemporary art. The selection of fine art offered by Gallery Wild is complemented by notable collectors and appreciated by first time buyers. Curated by artist Carrie Wild, the collection represents artists who have spent cumulatively thousands of hours observing, learning and experiencing their subjects. The intimate relationships of artists with their subject is tangible in their work.
Constantly evolving and exploring their skills, Gallery Wild artists produce fine art paintings and fine art sculptures that compliment traditional spaces, rustic feels or the most modern design. Inspired by the wildlife and landscapes of the mountain west, contemporary wildlife art is a great reminder of a trip and the astounding experiences guests have in the region. The ability to bring inspiration into any space is something the staff of Gallery Wild enjoys. They are always willing to talk through options, do some photoshopping to give you an idea of what a piece would look like, or setup a commission with any of their talented artists so you end up with the piece you've been imagining.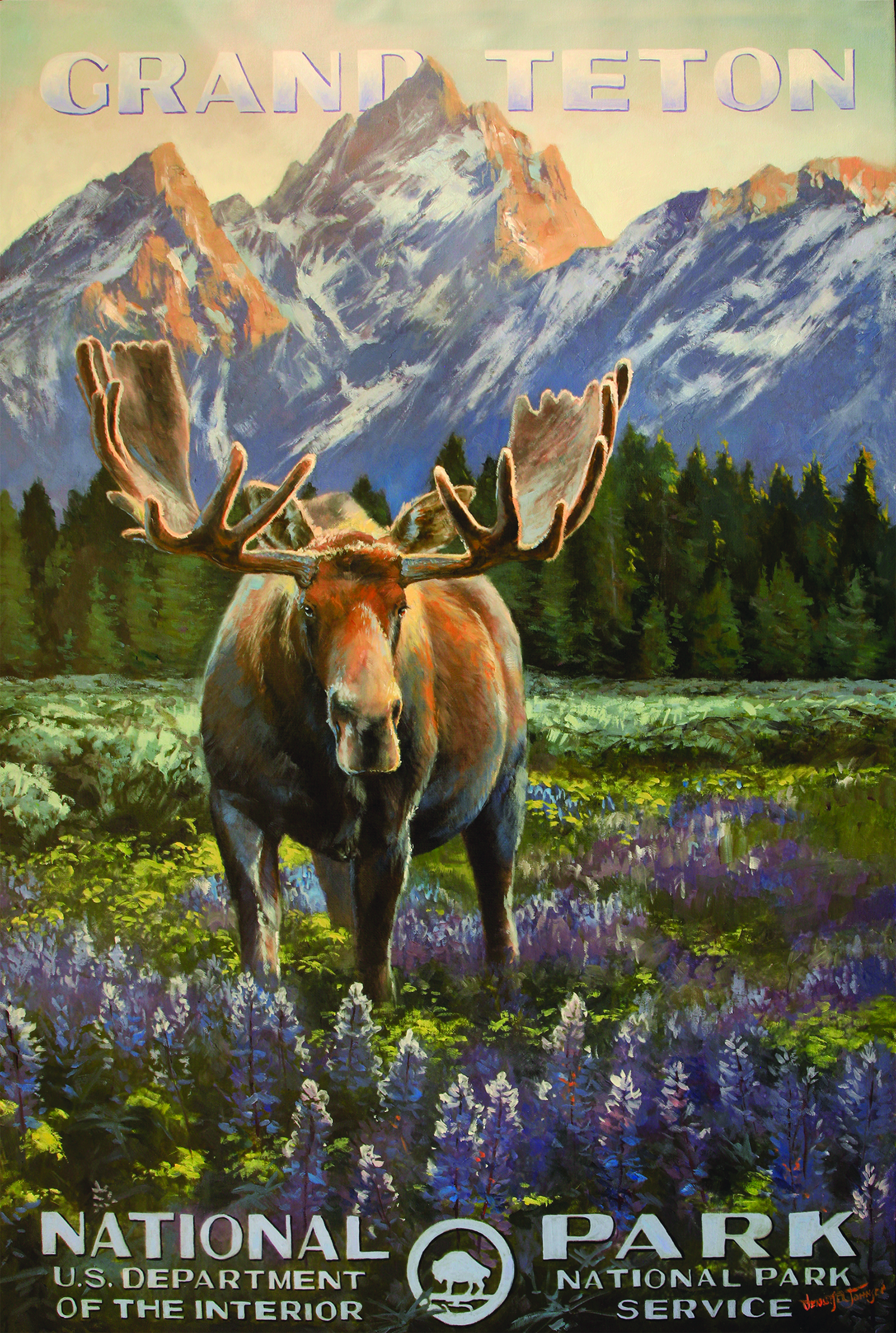 Fine Art Shows and Events in Jackson Hole
Art shows and events are hosted year-round at Gallery Wild. Shows give artists the ability to create a body of work to be showcased together while allowing collectors and admirers the opportunity to meet the artists in person. This summer in Jackson Hole will be a busy one and we have a fantastic lineup of fine art shows for many of our artists!
For those visiting Jackson Hole in July, Gallery Wild will host a show, Lasting Impressions, centered around capturing the experiences of guests with wildlife in National Parks, featuring artists Jeremy Bradshaw and Jennifer Johnson.
Jeremy Bradshaw
Jeremy Bradshaw is an up and coming sculptor who has already made an impact in the world of wildlife fine art. With numerous awards and the honor of being included in notable shows like Birds in Art at the Leigh Yawkey Woodson Art Museum, Jeremy's years as a falconer and wildlife enthusiast show through in his work. His bronzes aren't just replications of animals, they are depictions that also capture the spirit of a moment with that animal. They evoke an emotional response from the viewer, often as if they were witnessing that moment with the live animal. Whether it's the joy of a stretched out smiling fox, the calm of a lynx perched grooming itself or the power of a muscular bison in motion or cougar mid-bound, Jeremy has an amazing ability to capture the personality of wildlife in a way that elicits a reaction from any viewer.
Jennifer Johnson
Jennifer Johnson takes the experiences had in National Parks to a whole other level with her series, Beauty of Our National Parks, which pays homage to the original series of park posters created in the 30's and 40's. Jennifer has revived the series with her own designs, but using the same familiar typography. You can feel the nostalgia within Jennifer's work. Through her paintings, she shares the iconic images that have remained in her memories from family trips to National Parks as a child. Her ability to capture light, movement and atmosphere frozen in a moment makes you feel like you're there. The text overlay creates an extra layer of depth and invites you to step into the scene, like a story book. Visitors respond to her work like her memories are their own, and the value of the experiences with wildlife and beautiful landscapes preserved by the National Park Service is tangible within their reactions.
Gallery Wild always has a great lineup of events during Jackson Hole Fall Arts Festival. Visit their show page for a complete listing.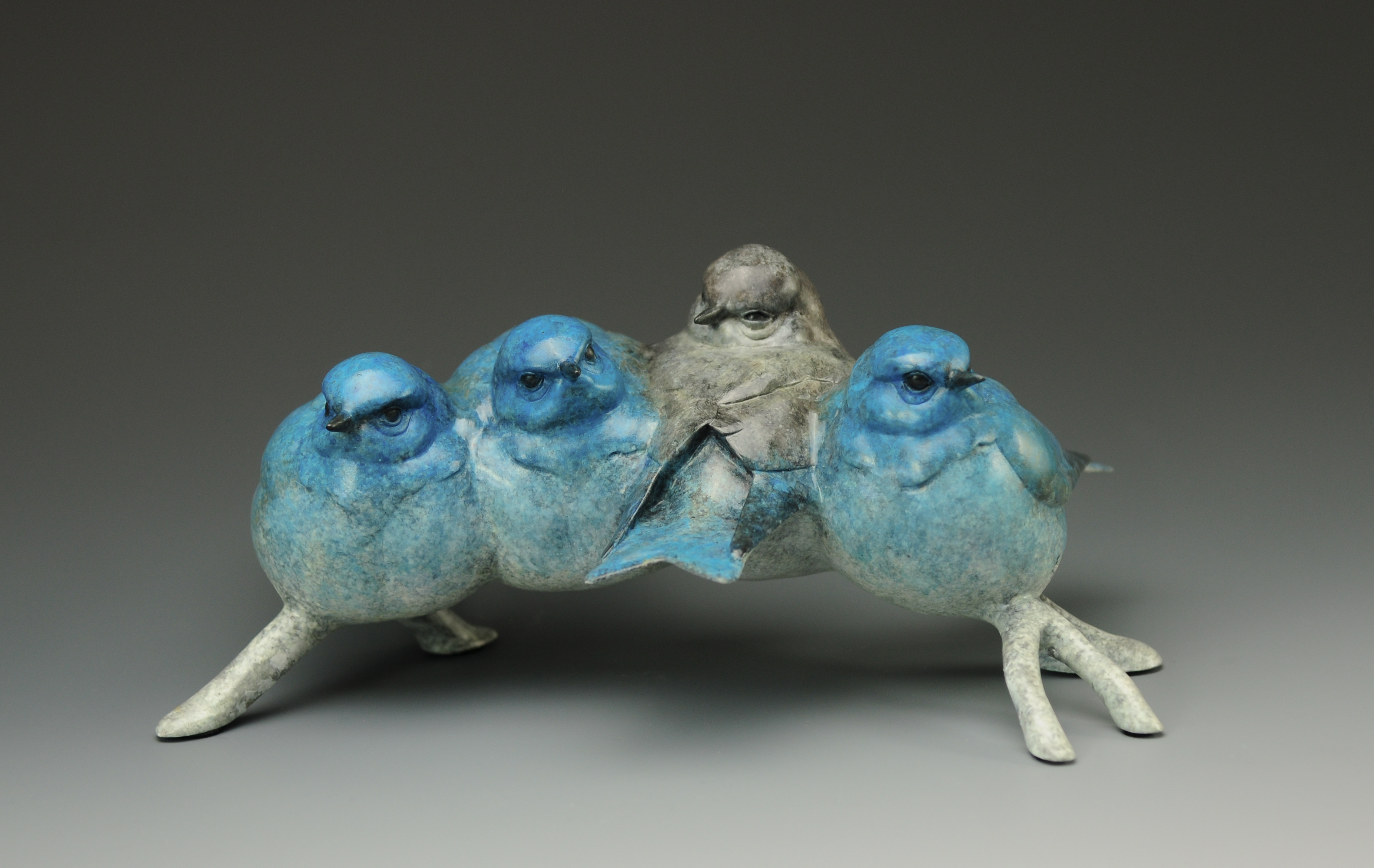 Featured Summer Art Shows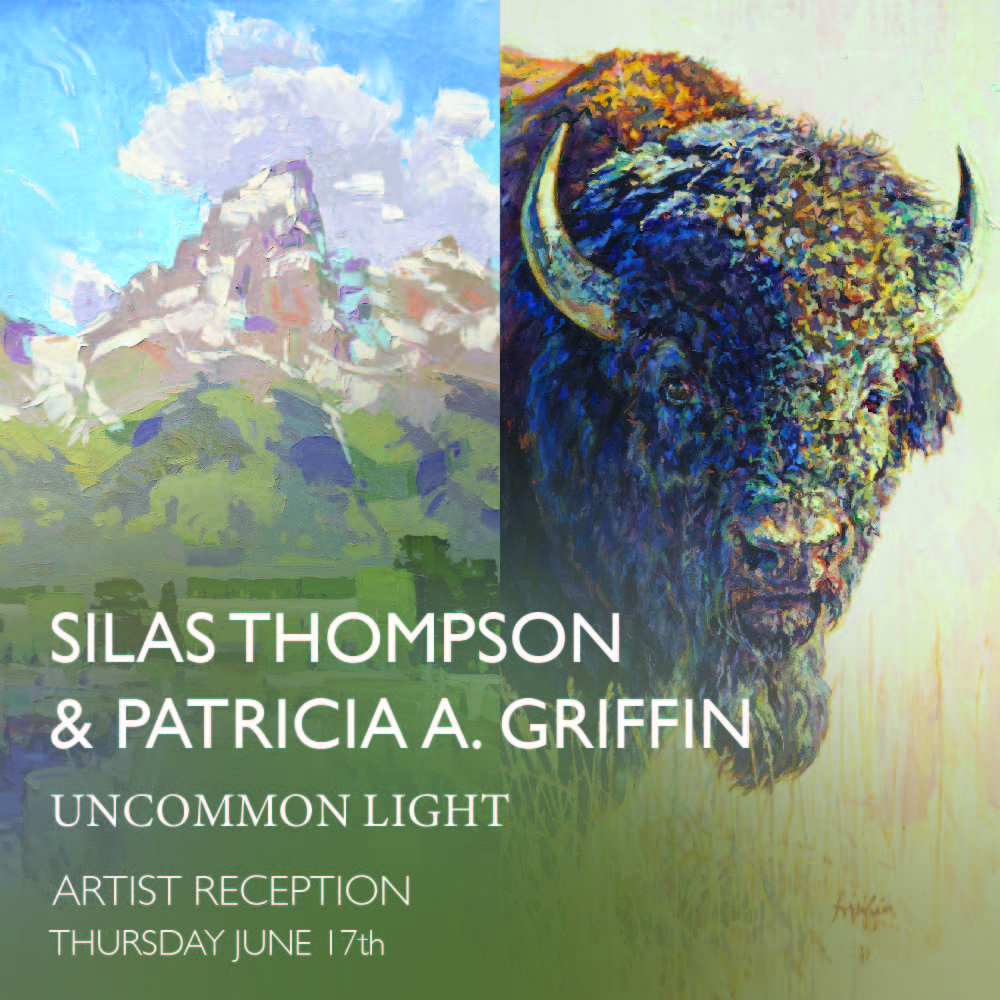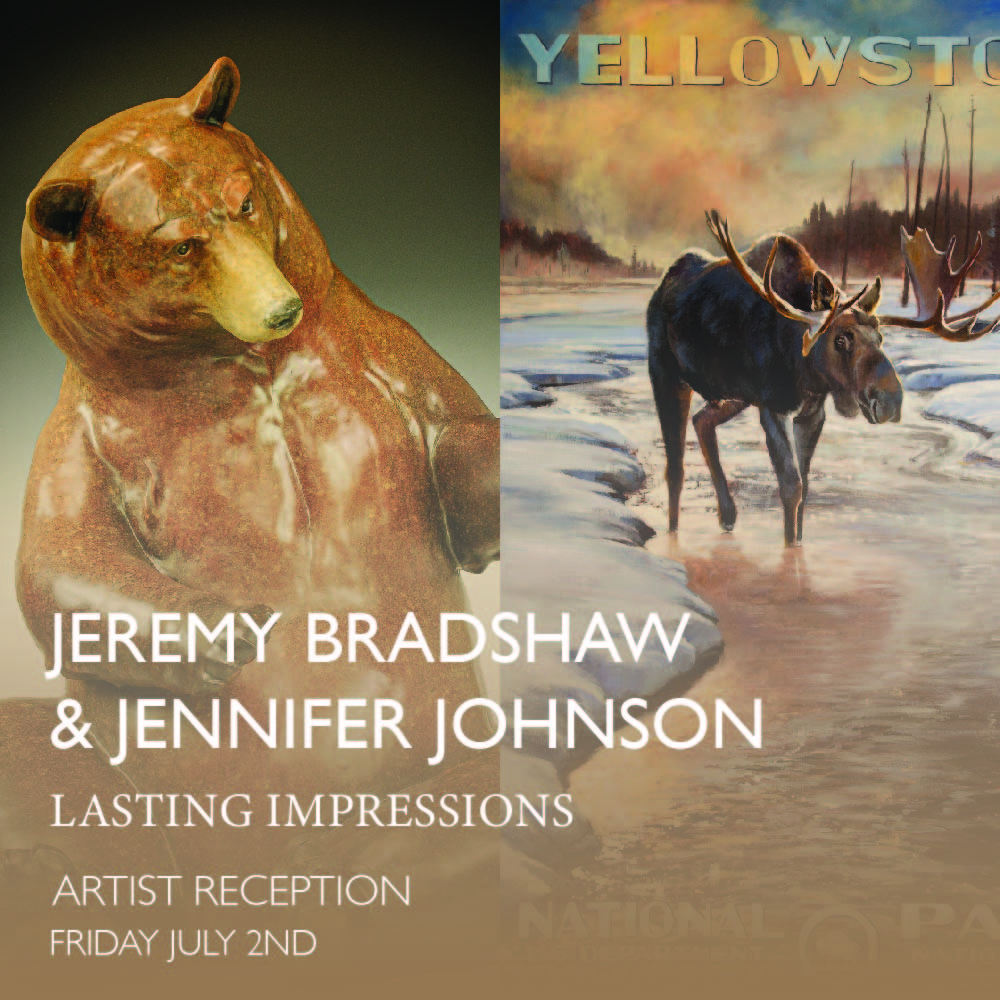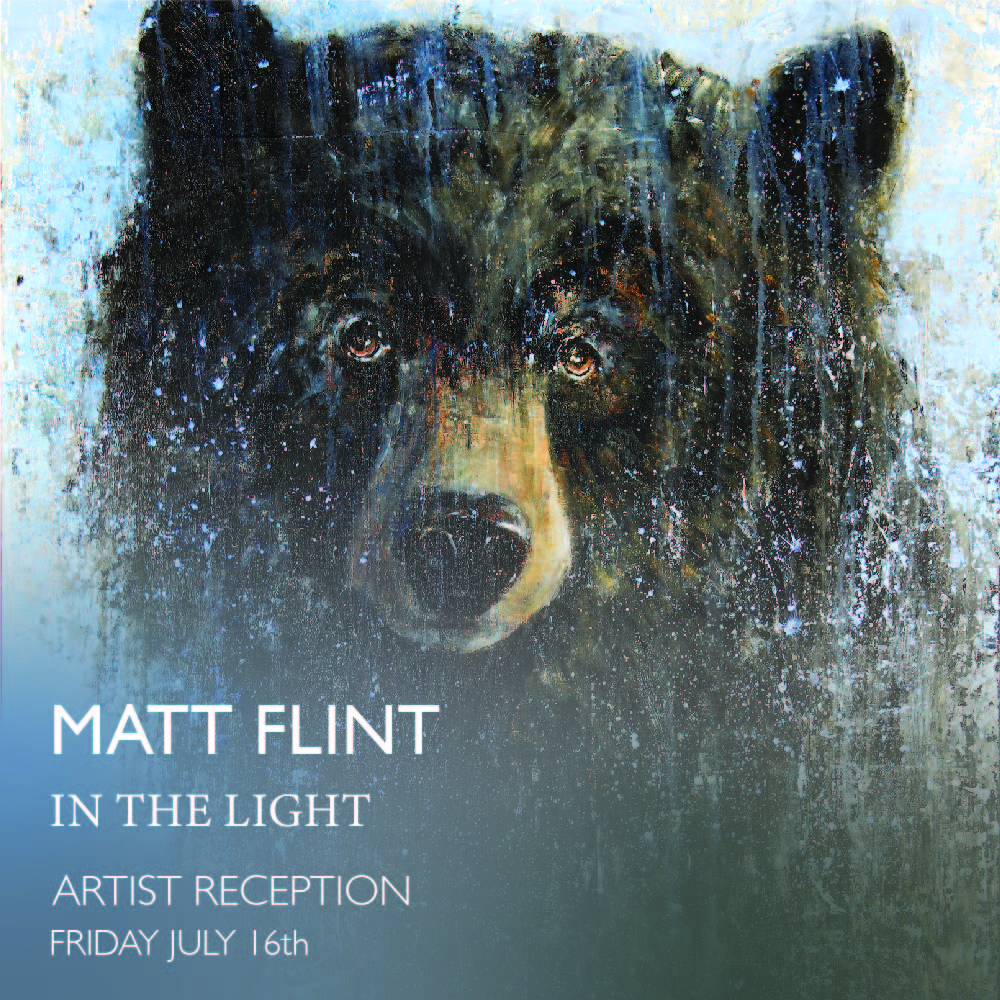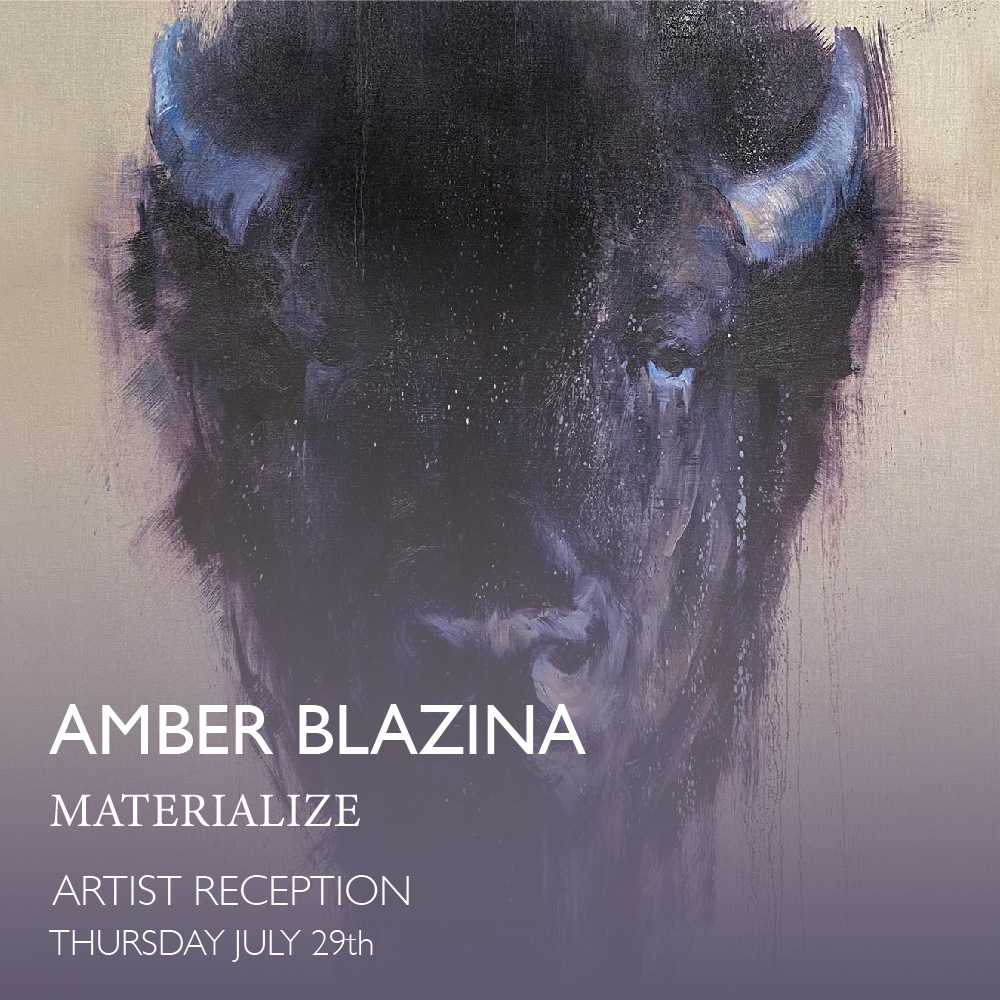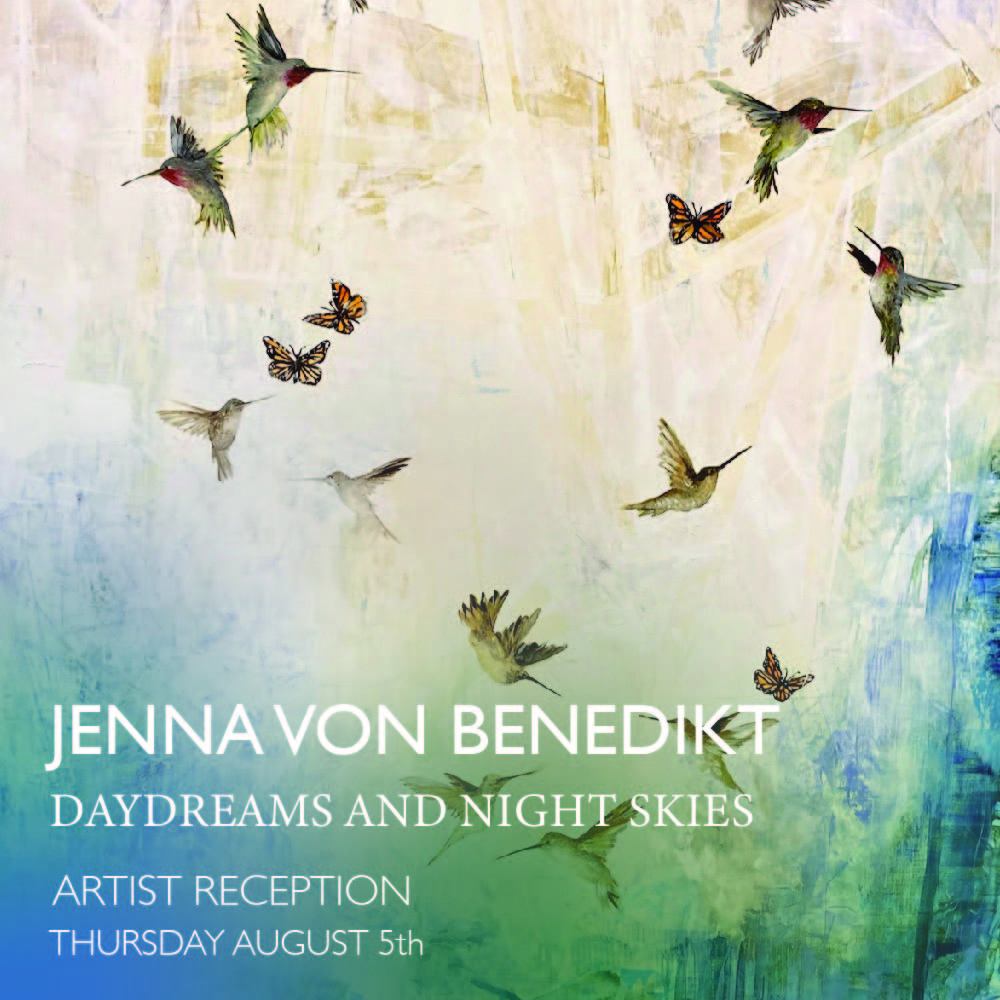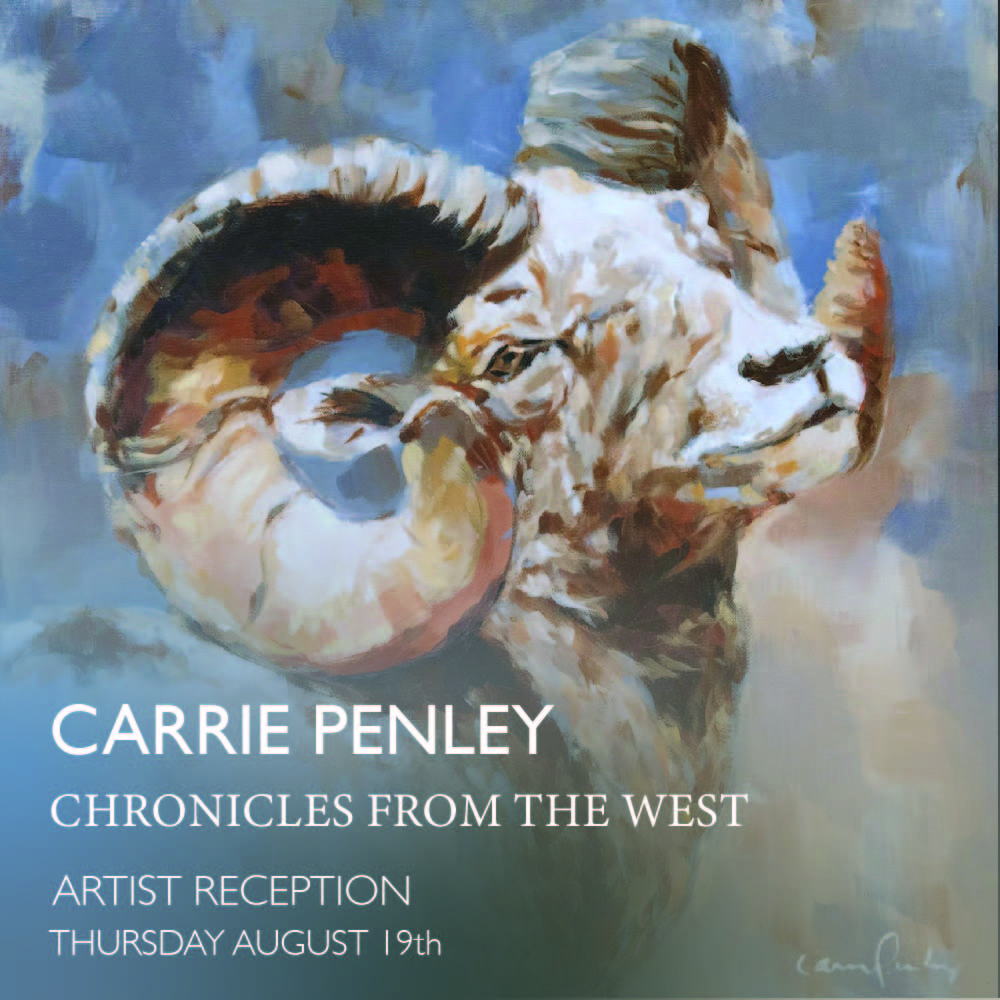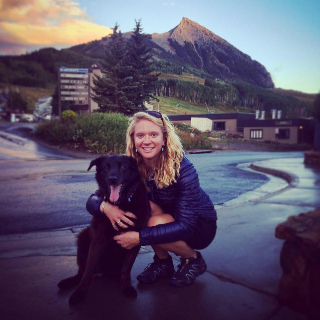 Jenny Fitzgerald, Gallery Ninja
Jenny grew up in Ithica, NY and attended Cornell University where she studied Natural Resources and Animal Science. She is a professional naturalist guide in the Greater Yellowstone Ecosystem when she is not working at Gallery Wild. Pairing art and wildlife is her passion, and educating and inspiring people to protect and conserve wildlife and open spaces is what she does best.